We have three Assistant Houseparents that work within our Boarding team and in the houses. Each Assistant Houseparent is assigned to a specific house, although they move around sporadically to ensure they get to know all the boarders, and come with a wealth of experience and knowledge. In addition we also have a Boarding Activities Tutor who works in all houses and helps run games and activities during the boarding time.
Mrs Webb works within Kemp House, our junior boarding house, and does a sterling job of helping the new boys settle in along with doing dorm catch ups and house based activities in the evenings.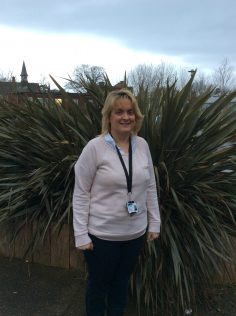 Mrs Jordan assists in School House with the boys from Years 8, 9, 10 and 11 and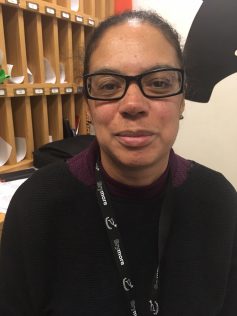 works closely with Mrs Long to ensure this house runs smoothly.