Assistant Houseparents
All of our Houseparents are supported by an Assistant Houseparent, whose main role is to support both boys and other boarding staff within the houses on a day to day basis. This support and guidance to all boys can come in many different forms from guiding boys with academic work and any concerns they may have, to supporting them with their organisation and social development and awareness, as any parent would.
Mrs Webb works within Kemp House, our junior boarding house, and does a sterling job of helping the new boys settle in along with doing dorm catch ups and house based activities in the evenings.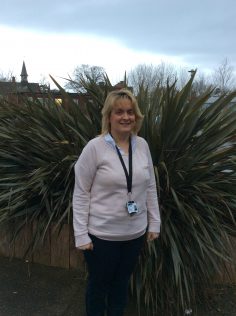 Mrs Edwards assists in Reid House with the boys from Years 7, 8, 9, 10 and 11 and works closely with Mrs Long to ensure this house runs smoothly.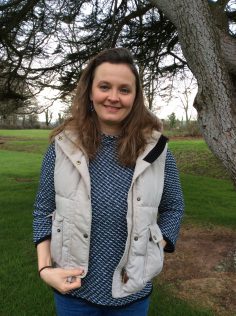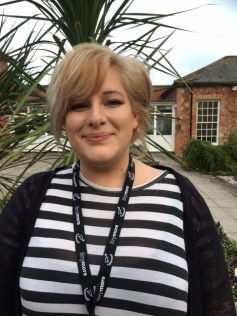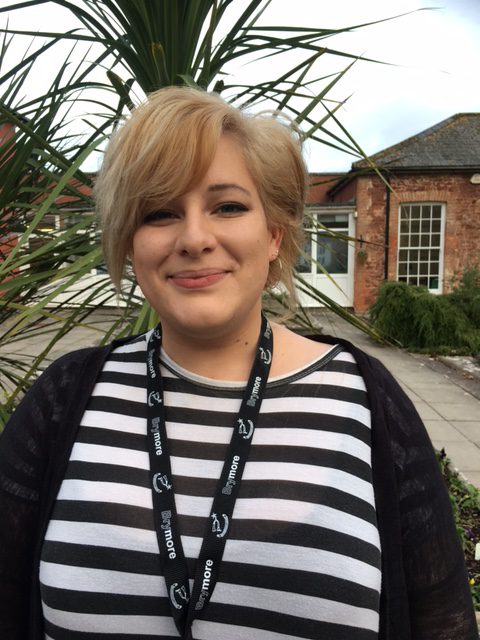 Miss Eastham is based in School House to work with our Year 8, 9, 10 and 11 boys assisting Mrs Edwards and helping keep a harmonious environment.
Boarding House Tutors
The weekday and weekend boarding extra-curricular program is largely run by the Boarding House Tutors who oversee a range of activities. Mr Blake, Mr Weldon, Mr Simmons and Ms Warren work alongside boarding staff to provide an extensive range of opportunities for boys to gain a wide and varied range of experiences across sporting, cultural and creative themes. They also provide support and guidance during prep sessions working with individuals and small groups to continually develop boys numeracy and literacy, whilst also supporting in the delivery of the Boarding Life Skills award to selected groups.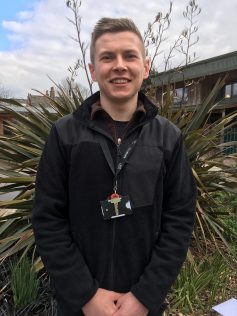 Pastoral Manager
The pastoral provision and support for all boarding houses are co-ordinated and managed by Ms Greenhill who is responsible for ensuring that the individual pastoral needs, support and guidance for all boys is catered for. Ms Greenhill works with boys and staff from all three houses and meets with students on both an individual basis or as part of a small intervention groups with a range of focus areas to enable individuals to manage their emotions and feelings, whilst also developing confidence and life skills that are transferred into day to day life.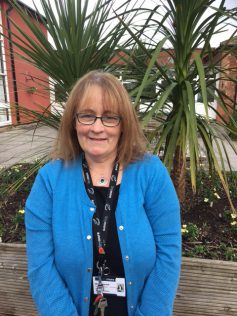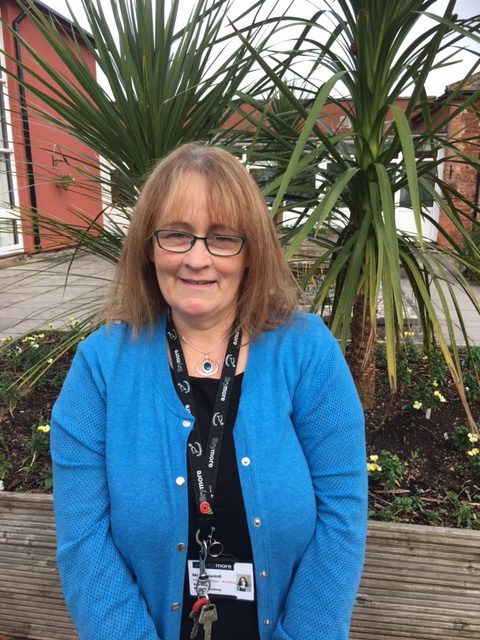 CGreenhill@educ.somerset.gov.uk
Mobile – 07872150542