Brymore is an academy sponsored by Bridgwater and Taunton College Trust. 
Bridgwater and Taunton College is delighted to be the sponsor of the Academy. Our aim is to support the development of an academy which provides an outstanding learning environment and experience for the children and young people in our community
As the Academy sponsor, we will seek to use our educational expertise to support the work of the Academy and to achieve high levels of attainment for students. We are very excited by the potential benefits and opportunities that can be provided to the Academy by our sponsorship, including new curriculum opportunities utilising state of the art facilities in the College, additional extra-curricular activities for all age groups, joint staff development programmes and a range of careers guidance, personnel, financial and purchasing services.
We are very proud to be the sponsors of Brymore Academy and look forward to working with the Academy staff, parents and local employers to create and deliver an exceptional experience for students which enables them to fulfil their potential.
Governors for 2022/23 are: Jason Gunningham (Chair), Ann Dyer, Richard Graydon, Mark Thomas, Eve Watt, Stuart Bacon, Charlotte Wade, Mike Cullen, Paul Moate, Anne Buller.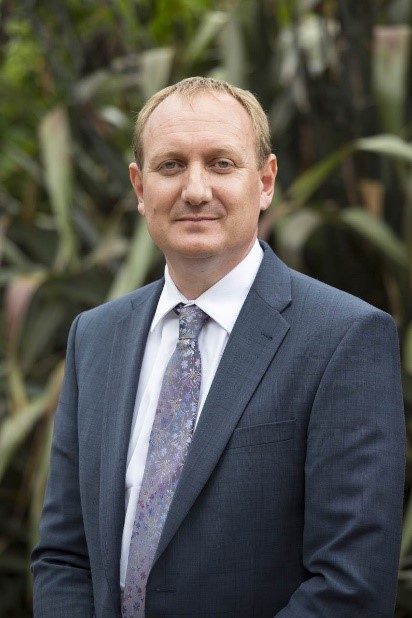 Details of minutes from the LGB meetings:

Greg Jones
BCT Company Secretary and Clerk to Governors
clerk@btc-trust.org