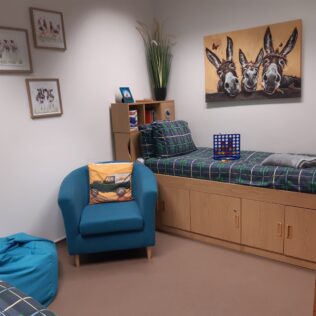 The school Health Centre is a well equipped, self contained, two bedded unit. It is staffed by experienced, qualified matrons who provide support and treatment between 7.30am – 9-30pm. The aim of the health centre is to ensure that boys are looked after, comforted and cared for by trained individuals in an environment that allows them to recover and recuperate without interruption. Between the 9.30pm – 7.30pm House parents and boarding staff will support and care for the health needs of all boarders within their houses.
First Aid and immediate care are available to all boys taken ill or injured during the school day. All students have access to a fully qualified counsellor, if appropriate, and the referrals for this service is through the health centre. When necessary our health centre can also provide sanctuary during the school day when students are overwhelmed by personal problems such as emotional stress or homesickness.
THE HEALTH CENTRE MATRON TEAM
Heading up the team of Matrons is Vicky Phillips who manages our caring and experienced professionals.
You can contact the health centre directly on 01278 655585, on the mobile number 07436096255 or email the matrons individually:
Head Matron V. Phillips – vicky.phillips@brymoreacademy.co.uk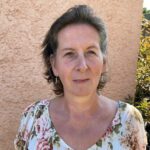 Matron R. Chittenden – rachel.chittenden@brymoreacademy.co.uk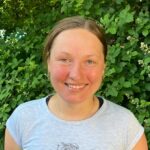 Matron L. Isaacs – lina.jokubaviciute@brymoreacademy.co.uk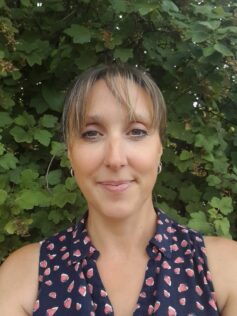 Matron C. Milbank- Catherine.Milbank@brymoreacademy.co.uk
MEDICAL QUESTIONNAIRES
All parents or guardians are expected to complete a medical questionnaire about their child before the child starts as a pupil. It is vital for the child's health and welfare that we know all past and present medical history.
CONSENT FORMS
Links to copies of consent forms for parents to complete can be found below:
MEDICATION
The Health Centre keeps a supply of a range of 'over the counter' medications and supervises the administration of prescription medication. Boarding houses keep a supply of paracetamol and throat sweets should a boarder need medication when the Health Centre is closed.
If your child needs to take any prescribed medication whilst in school, it must be brought to the Health Centre and handed in to the matron on duty, under no circumstances are pupils allowed to keep medication on their person or in their dormitories. We can only accept medication that has been prescribed for the child, and in its original container / packaging and clearly labelled with the individual name on it.
HOMEOPATHIC MEDICATION
We do not stock/routinely give out any homeopathic medication. The Health Centre will supervise the administration of homeopathic medicine if it is accompanied by a prescription from a registered homeopathic practitioner.
DIARRHOEA, VOMITING AND CONTAGIOUS ILLNESS GUIDELINES
As per the Health Protection Agency guidelines, if a child is unwell with diarrhoea and/or vomiting, they should not return to school for 48 hours following the last episode of diarrhoea or vomiting. As the Health Centre is not staffed overnight, if a boys reports vomiting due to ill health and or diarrhoea, parents or guardians will be required to collect the pupil from the medical centre during that day / evening. The Health Centre should be informed if a child has been off school due to this or any contagious illnesses.
BOARDERS
Dental treatment / Optician
Parents are asked to arrange routine dental checks, treatment and orthodontic work during school holidays. The same applies to optician appointments. All boarders can be registered at the local GP surgery at the request of parents.
Please note that we can only provide escorts to local health services. If your child has to attend an appointment further afield, parents must collect and take the child or arrange for a guardian to do so.
MEDICAL POLICIES AND GUIDANCE INFORMATION
Please find below a list of our Policies and guidance information:
OUTSIDE AGENCIES
Our Matron team also access support from outside agencies. Please find a list of the agencies we use below:
Students can also receive support from our School Counsellor team. Referrals can be done through the Matron team.