Brymore's health centre is run by four Matrons and is open for the use of all boys when on site from 7.45am-9pm daily. 
The aim of the health centre is to ensure that boys are looked after, comforted and cared for by trained individuals in an environment that allows them to recover and recuperate without interruption. Our health centre houses a sick bay, with two beds, along with a surgery for immediate care and also the dispensing of medications.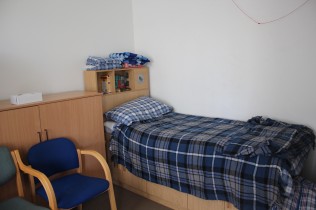 First Aid and immediate care are available to all boys taken ill or injured during the school day. All students have access to a fully qualified counsellor, if appropriate, and the referrals for this service is through the health centre. When necessary our medical centre can also provide sanctuary during the school day when students are overwhelmed by personal problems such as emotional stress or homesickness.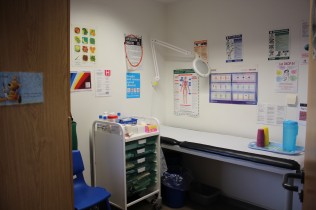 Matrons keep and administer medications (on return of a completed consent form) to all boarders, order repeat prescriptions, book medical appointments with the local doctor surgery, organise outpatient clinic appointments and arrange vaccinations. There is an open surgery after breakfast and before prep for boys to come and take any medication or to arrange appointments or discuss upcoming appointments. We are linked to the Cannington Health Centre and this is where all boarders are registered and are booked in to see the health team should the need arise.
Heading up the team of Matrons is Vicky Phillips who manages our caring and experienced professionals.
You can contact the health centre directly on 01278 655585 or email the matrons individually.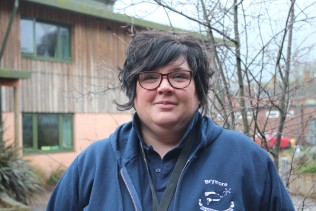 Matron Vicky Phillips: VPhillips@educ.somerset.gov.uk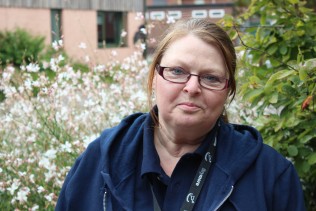 Matron Sue Heath: SDHeath@educ.somerset.gov.uk