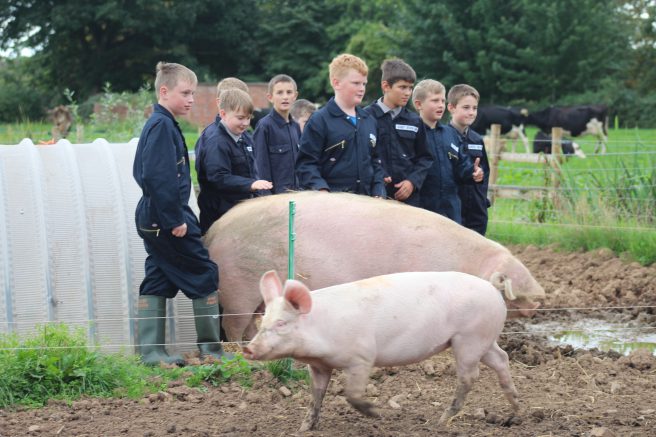 Brymore School has a 110 acre farm, making it one of the largest school farms in the country. The livestock on the farm includes a dairy herd, beef animals, pig herd including pedigree rare breeds, poultry and a flock of ewes with lambs. Cropping is mainly designed for the dairy herd, but as many other crops as possible are grown on a small scale in the farm or gardens.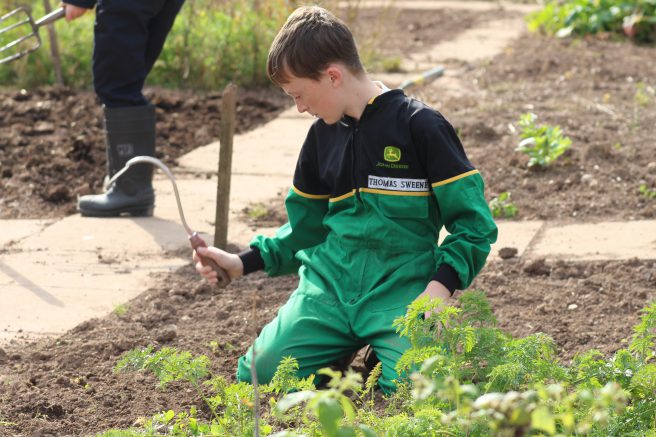 The school has a one acre walled garden where every boy has the opportunity to have his own plot. In addition two poly tunnels, a substantial heated glasshouse with a mist propagator, cold frames, orchard, soft fruit cage, large potting shed, herb garden and apiary all combine to provide excellent horticultural facilities.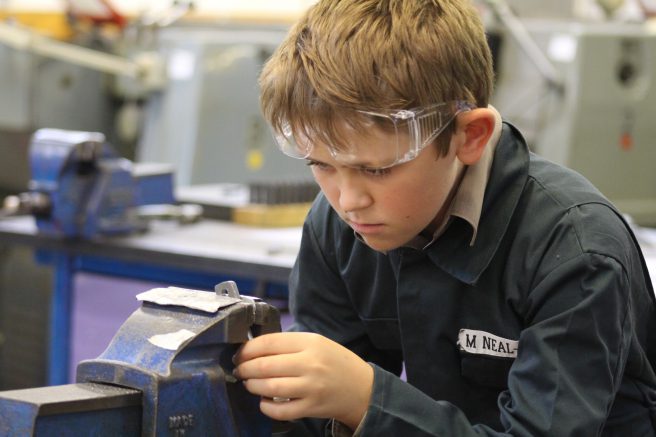 The workshop complex is situated in the middle of the school and comprises of separate workshops dedicated to wood, general metal and sheet metal work. A Computer Aided Design (CAD/CAM) suite, with twenty five computer workstations, welding facilities, foundry and forge all combine to ensure students have access to unrivalled facilities.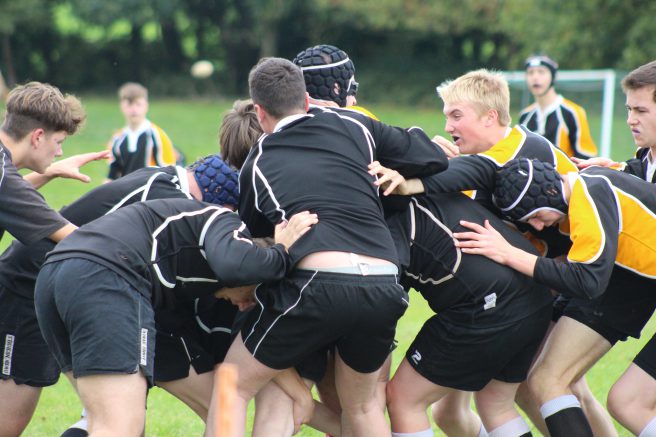 Brymore has a proud tradition in both rugby and athletics. Rugby, cross-country and hockey are the main winter sports, with athletics and cricket in the summer term. Other sports such as volleyball, tennis, table tennis, sailing, mountain biking and swimming are enjoyed by many.