Geography aims to equip boys with the knowledge to understand and skills to engage in the world around them in a considerate and sustainable way. Pupils will appreciate their place in the world and the responsibility they have in caring for its environment. Pupils will investigate the forces that shape the natural world and how humans have changed and affected that world.
In years 7 and 8, pupils will be taught Foundation topics to prepare the way for the three year GCSE course. Topics will include: History of the Earth, UK Landscapes, Urbanisation, Weather and Climate, and, Africa in Year 7. Year 8 topics will follow: Hazards and Climate Change, Development, Ecosystems, Sustainability and Water, and, Asia and China.
The three year GCSE course, starting in Year 9, builds upon the boys' knowledge and skills so pupils can fully appreciate the world around them and actively shape its future based upon their understanding of it and the decisions they make. Topics include: Natural Hazards, The Living World, Physical Landscapes in the UK, Urban Issues and Challenges, The Changing Economic World and The Challenge of Resource Management. Geographical skills will b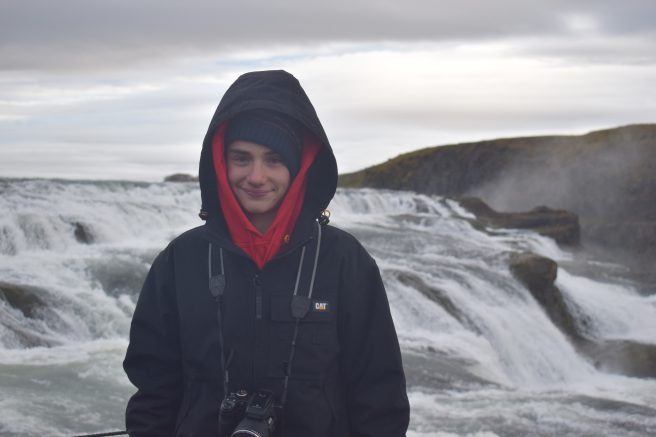 e embedded throughout KS3 and KS4, along with opportunities for learning outside the classroom.
Syllabus: AQA Specification 8035.
Assessment: Three exams:
Paper 1 – Living with the physical environment. 1hr 30mins, 35% of course.
Paper 2 – Challenges in the human environment. 1hr 30mins. 35% of course.
Paper 3 – Geographical applications (skills based). 1hr 15mins. 30% of course.
Brymore Academy also offers pupils the amazing opportunity to take part in a visit to Iceland which is not to be missed.